An Overview of the 2019 Nissan Kicks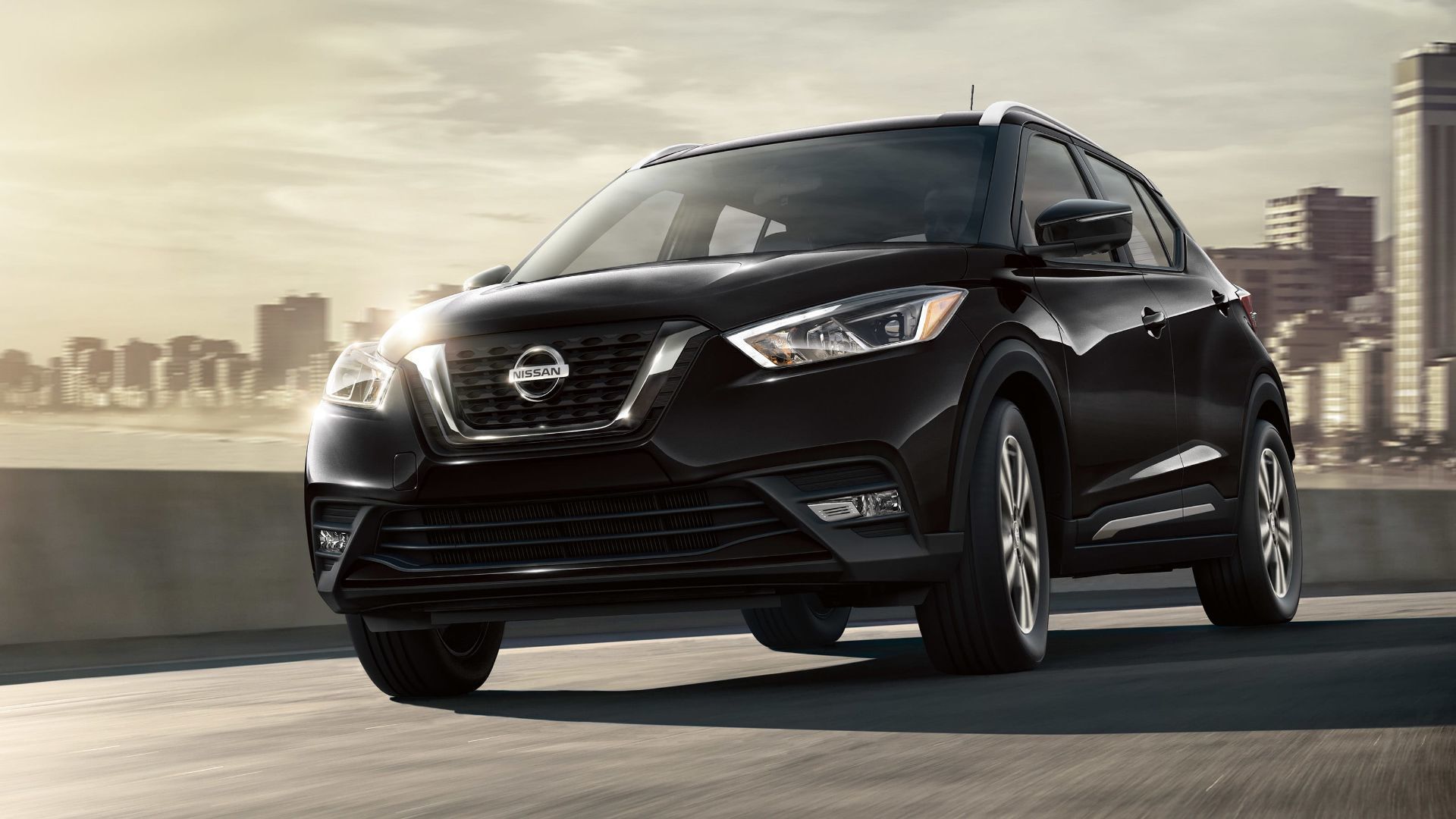 The 2019 Nissan Kicks is the most affordable SUV in a comprehensive lineup of new Nissan sport utility vehicles. Introduced last year, the Kicks is a five-passenger sport utility vehicle designed to meet the needs of urban, active-lifestyle consumers.
The new Kicks comes standard with a 122-horsepower, 1.5-litre, four-cylinder engine paired with a continuously variable (CVT) automatic transmission. This engine offers useful and dynamic performance in the city and stands out with its reduced fuel consumption.
With an average fuel consumption rating of only 7.7 litres per 100 kilometres in the city and 6.6 litres per 100 kilometres on the highway, the Kicks is more economical than many compact cars.
The Kicks offers about 716 litres of cargo space, which makes it both versatile and able to meet several different needs.
Now let's take a look at the three versions of the 2019 Nissan Kicks. As mentioned earlier, this is one of the most affordable, complete, and well-equipped SUVs in Canada.
Nissan Kicks S - $17,998
1.6 litre DOHC four-cylinder engine developing 125 hp
CVT box
Intelligent emergency braking system
Keyless entry and push-button start
Reverse camera
Nissan Kicks SV - $20,998
Two colour combinations available
Apple CarPlay™ and Android Auto™
Heated front seats
17" alloy wheels
Advanced 7" Driver Assistance Screen
Nissan Kicks SR - $23,098
Bose® Personal Plus audio system with six speakers
Two branded UltraNearFields integrated into the driver's head restraint
Smart Perimeter Viewing Screen
Blind Spot Warning System and Cross Traffic Alert
Remote Start
To learn more about the new Nissan Kicks 2019, contact us today.