Nissan Qashqai vs. Honda HR-V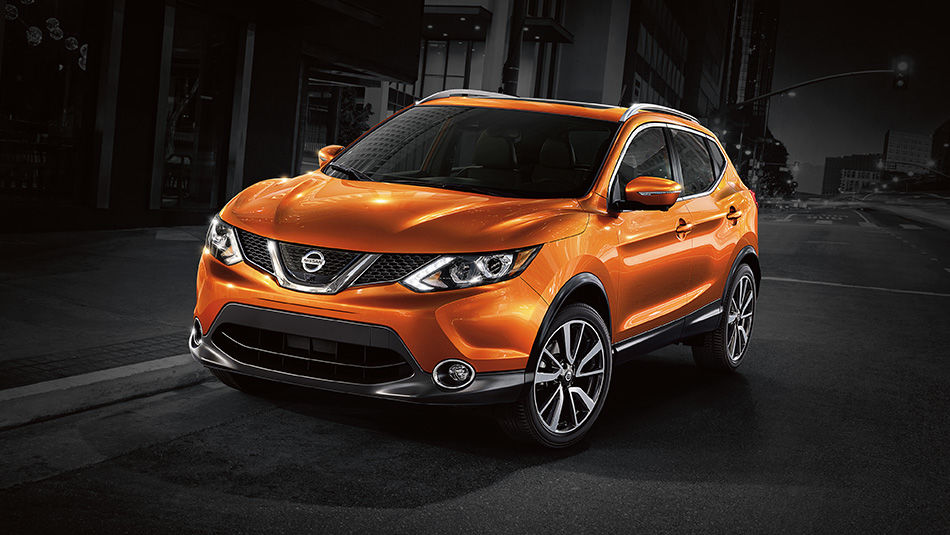 When it comes to finding a sub-compact SUV that emphasizes versatility and comfort, two models stand out: the 2019 Nissan Qashqai and the 2019 Honda HR-V.
From the outset, these are two excellent urban sport utility vehicles. That said, there are a few areas in which the 2019 Nissan Qashqai stands apart from the 2019 Honda HR-V, most notably in terms of value.
In other words, although the 2019 Nissan Qashqai and the 2019 Honda HR-V have a lot in common, the Qashqai gives you more for your money.
The 2019 Nissan Qashqai Is More Affordable Than the 2019 Honda HR-V
The 2019 Nissan Qashqai starts at $19,998, which is almost $3,000 less than the 2019 Honda HR-V. The difference is certainly noticeable in terms of the monthly payment. Both, however, offer roughly the same level of equipment out of the gate.
The Qashqai comes standard with heated front seats, Apple CarPlay and Android Auto features, and a rear-view camera. If you want more equipment, the Nissan Qashqai SV features 17-inch wheels, a pedestrian detection emergency braking system, blind spot monitoring, and a panoramic sunroof for only $25,998.
You'll need about $28,600 to obtain a Honda HR-V that approaches the Nissan Qashqai's level of equipment.
Finally, the 2019 Nissan Qashqai in its high-end SL version offers 19-inch wheels and the ProPilot driving assistance package, which includes an automatic lane keeping assistance system with automatic steering. These are two elements that the HR-V does not have, even with Honda Sensing. While the HR-V can prevent lane exits, it does not maintain the lane automatically and cannot follow curves in the road.
The Qashqai SL offers all this for only $31,198, which is the equivalent of the fully equipped HR-V model.
Under the hood, both SUVs offer 141 horsepower with a four-cylinder engine and have roughly the same fuel consumption. As stated previously, you'll need to compare the overall value each model provides to truly differentiate between them. When you do so, however, the Qashqai is truly a standout.