The 2019 Nissan Murano Will Start at $32,248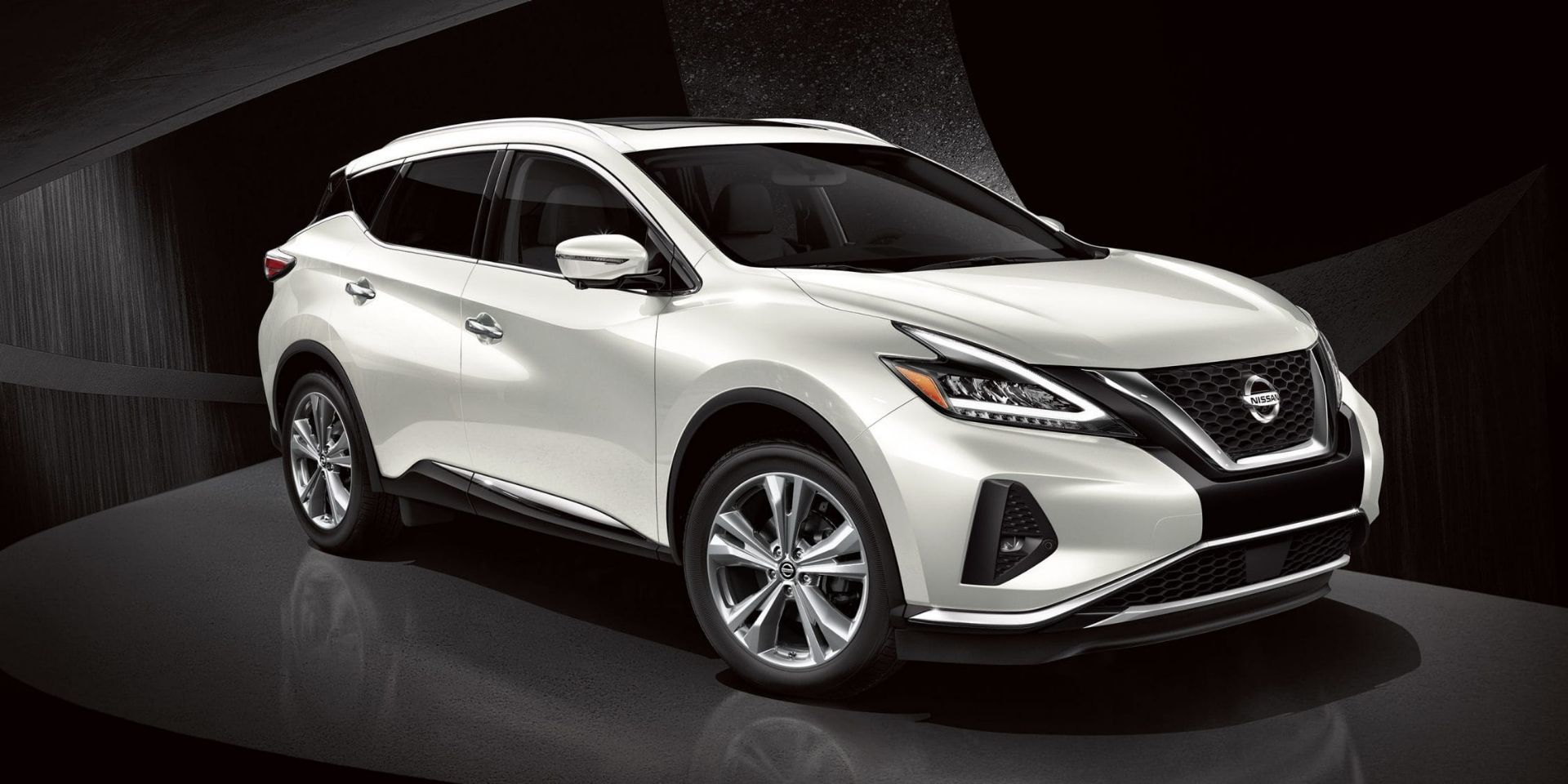 The Nissan Murano changed the industry when it entered the market in 2003. The Murano is one of many SUVs in Nissan's lineup, a manufacturer that offers more SUVs than any other Japanese, American, or Korean maker.
This year, the Murano has been improved and redesigned. Earlier this month, Nissan provided more information on the price of its five-passenger mid-size SUV. Offered in four versions, the Nissan Murano will be available starting at $32,248 for the base S model. The all-wheel-drive Murano will be available starting at $38,748.
The other two versions of the 2019 Nissan Murano, the SL model and the Platinum model, will be available starting at $42,948 and $45,998 respectively.
Several Improvements for the New 2019 Nissan Murano
The Murano will still be powered by a 3.5-litre V6 engine developing 260 horsepower with a continuously variable automatic transmission. This unique XTronic engine and gearbox are designed to improve comfort while reducing fuel consumption.
The results speak for themselves. Despite having 260 horsepower, you get an average fuel consumption rating of below 10.0 litres per 100 kilometres. This is great for a mid-size sport utility vehicle that can accommodate more than 800 litres in the trunk.
Visually, the 2019 Nissan Murano stands out from previous Murano models with redesigned LED front and rear lights, a new bumper and front fog lamp design, and 18- or 20-inch wheels.
"Since its inception, the Murano has garnered a host of awards for its design, reliability, ability to meet the needs of families, its value for money and, above all, for its quality," says Steve Rhind, Director of Marketing at Nissan Canada Inc. The improvements to the 2019 model have one goal in mind: to ensure that the Murano stays in a class of its own.
In terms of safety, the 2019 Nissan Murano receives Nissan's 360-degree safety shield this year. This system is designed to protect you with six active safety and driver assistance systems, including intelligent emergency braking with pedestrian detection, blind spot warning system, traffic warning system crossover, the lane departure detection system, high beam headlamps, and the intelligent emergency braking system in reverse gear.
Contact us today to learn more about the new 2019 Nissan Murano.