Vernon – The Four Season Destination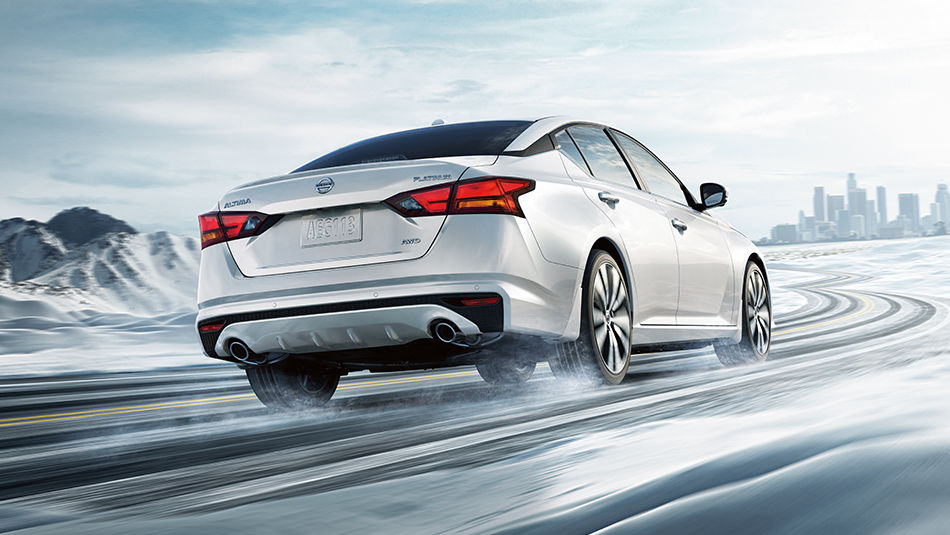 Vernon is without a doubt one of the most versatile communities in British Columbia. It offers year round activities for all ages. Whether you want to water ski in summer, downhill ski in the winter or just sample wine, Vernon can provide you with a unique experience not found anywhere else.
Vernon is surrounded by three lakes: Okanagan, Swan, and Kalamalka. Of the three, Kalamalka is renowned for its water sports, especially skiing and boarding. Beautiful secluded beaches looking out over clear turquoise blue water welcome you to relax and enjoy all that Vernon has to offer.
Kayak or canoe around one of the lakes or just sit on the beach and soak in the sun. Whatever your preference is, Vernon has it. For the more adventurous vacationers, you can enjoy hiking, rock climbing, mountain biking and para-gliding to fill your day. For winter sports enthusiasts, there's skiing, snowmobiling, snowshoeing and skating.
Someone once said: "Golf is a Good Walk Spoiled!" we invite you to come spoil yourself with a round of golf at one of the four beautiful and challenging golf courses in the Vernon area. Accuracy and attention to detail are paramount when playing these courses. Don't let the spectacular beauty of the courses distract you from your objective.But then again, do stop once in a while just to breathe and take in the view.
Vernon is also a family destination. Be sure to check out Planet Bee and Davison Orchards. Sip some apple juice fresh from the orchard, or enjoy some local Fireweed honey. Don't forget the waterslide!
Vernon was incorporated as a city on December 30, 1892. You can learn more about its origins by visiting the Vernon Museum and Archives or talk a walk through history by visiting the Historic O'Keefe Ranch.
Be sure to check out the local artists in Vernon. Their works of pottery, jewelry and paintings can be seen in various galleries around the city. You can also stop at one of the many boutiques, antique or thrift shops. Maybe you could buy an opal from the local mine. If you're hungry, visit the Farmer's Market or one of the surrounding farms around Vernon.
There are many festivals and celebrations in and around Vernon throughout the year.
The Vernon Winter Festival in February highlights ice sculpture competitions and superb camera opportunities at the hot air balloon fiesta.
In June, Vernon hosts the largest craft sale in Western Canada. Over 200 artisans, a food fair, creative activities and performing arts fill the air with sounds and smells for all to enjoy.
In August, savour wine from more than 25 of the Okanagan's finest wineries. The Silver Star Summer Wine & Food Festival brings wine, music and Okanagan artists together in an unforgettable setting.
When purchasing your next vehicle, come see us at Vernon Nissan and turn buying a car into a great holiday experience.
For more information on Vernon and the many activities in our community, please watch the below videos: